Microsoft just announced a new tablet called the Surface. When will it be available?
Microsoft Surface will be released this fall
From the keynote:
"Retail availability for the … Windows RT PC will be at the time of the Windows 8 general availability, and for the Windows 8 Pro – about 3 months later."
(~44 minutes into the keynote)
Why with Windows 8?
Microsoft Surface was designed to be the ultimate Windows 8 machine. Like Windows 8, it was designed to be both a tablet and a PC. Like Windows 8, Windows Surface was created with the purpose of being a single solution to both desktop and mobile computing.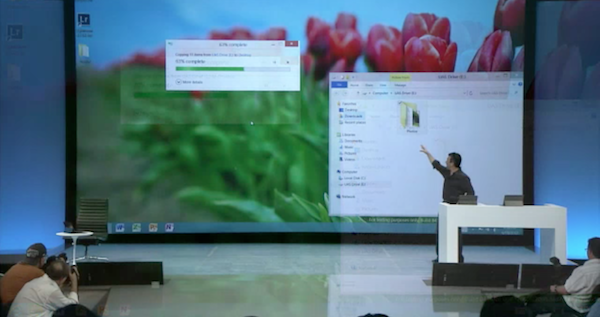 Want to know more about the Microsoft Surface? Watch the full keynote.