ZAGG Screen Repair Guarantee
In a world of sharp corners and hard surfaces... anything can happen, so we have taken protection one step further. In the extremely unlikely event your screen is damaged with the Glass XTR2 screen protector on it, our ZAGG Screen Repair Guarantee provides one-year, one-time coverage for up to $250 in screen repair costs.† That's peace-of-mind protection from the hazards of everyday adventure.
†Additional terms and conditions apply.
The Best Just Got Better
The strongest screen protection just got stronger. Glass XTR2 is made with Hexiom impact technology that makes 10% stronger than its predecessor.* We've also added an enhanced anti-reflective technology that enhances color vibrancy and depth. Glass XTR2 is ideal for gamers with an ultra-smooth, touch-sensitive surface that reduces friction as you move your finger across the screen. And finally, we added an anti-dust adhesive that installs smoothly over most dust, making it practically invisible. Glass XTR2 sets a new premium standard for screen protection.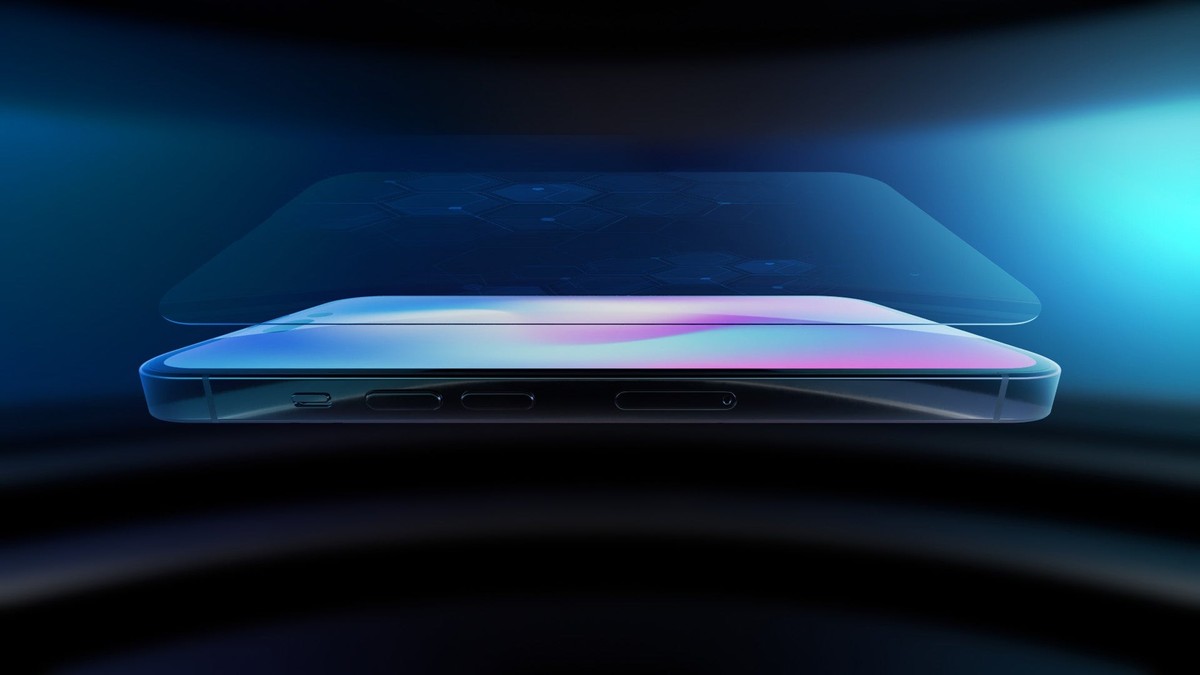 Advanced, Edge-to-Edge Protection with Anti-Reflective Finish and Anti-Dust Adhesive